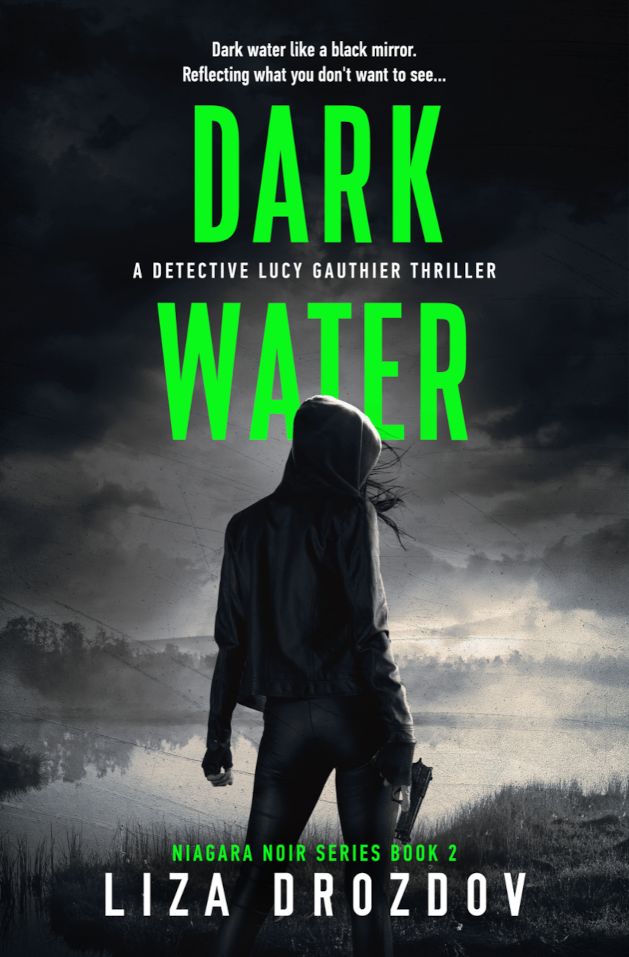 Available Now.
An enraged farmer ploughs his truck into a crowd of protesters, setting off a series of murders that rock the Niagara region.
When the body of an environmental consultant is discovered dumped in a peat bog, DC Lucy Gauthier's investigation reveals the dark secrets buried in the protected wetlands of Niagara.
In this sequel to Blood Relative, DC Lucy Gauthier is now a member of the Homicide Unit. She's bearing the weight of her past secrets.
But is she strong enough to carry the burden of those she must now protect in Dark Water?